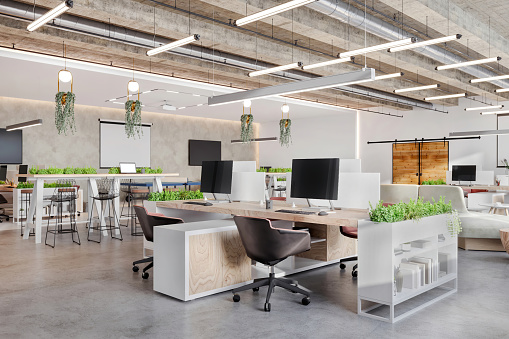 While the forced period of home-working over the last few months has been difficult, many business owners have been pleasantly surprised by how easy working from home has been for their companies. Virtual technologies have enabled many businesses to continue operating efficiently and effectively, from video meetings to 'Microsoft Teams' chat rooms to 'Zoom' Friday night drinks. Understandably, the relative success of home-working has led many to wonder whether the way we work has forever changed and whether physical offices are a thing of the past.
There is no doubt that the experiences of many companies during the coronavirus lockdown period have made them more open to agile and flexible working methods. While working from home may become more common in the future, it would be premature to declare the traditional office extinct.
To assist any business owner in deciding whether or not to keep an office, here is a compiled list of 5 reasons why physical office space is as important as ever. You can also check out office space for lease in PJ here.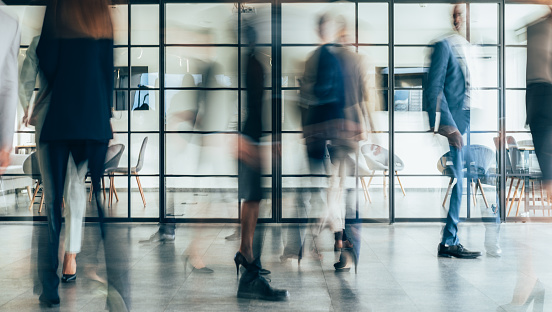 The public's perception of your company
An office is the physical representation of your company. A company's identity, ethos, and values can be communicated through its office. A central hub; it is the physical location where stakeholders, clients, potential new employees, and even members of the press can interact with your brand. What they feel when they walk into your office helps determine how your company is perceived and, ultimately, how successful it is. It can even help you win clients and keep employees.
Enables improved collaboration
A physical office, where employees work together in the same space, is a natural collaborator's facilitator. Even if a company's teams have access to online technologies that enable them to communicate virtually, it's not the same as working together in person. Colleagues can experience each other's emotions and demeanour in a shared space, which is critical for team success. For example, if there is a high-pressure situation in which the entire team must focus intensely to produce their best work, a team member only needs to look around the office and absorb the atmosphere to understand what is expected of them at that time. This also aids in the maintenance of accountability.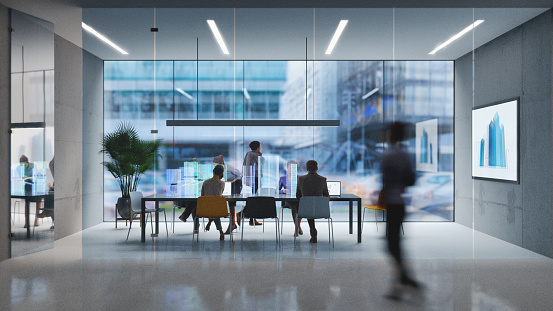 Company culture
Another advantage of having a physical office that is related to company culture is that it ensures that everyone has equal working conditions. Except for senior staff who may have their own space, almost everyone in an office has the same desk, computer, and a similar view. This is not the case when people work from home. Some employees' home circumstances may make working conditions difficult or disruptive. A lack of equality in the workplace may lead to a sense of rigidity in roles and make team members feel they cannot approach their superiors, which may have an impact on productivity.
An office fosters professional growth.
In the workplace, you are exposed to a variety of situations, both professional and personal. These experiences are essential for professional and personal growth. There are good online courses available where employees can broaden their knowledge, but this does not compare to learning on the job. Observing how more experienced members of staff handle various situations is an important part of any young professional's career. Having someone in the room from whom they can seek advice and ideas will accelerate their development and, in turn, benefit the business.