Babies are as close to their mothers as they can get during pregnancy, receiving warmth, food, protection, and oxygen from their mothers' bodies. Then labor occurs, and babies find themselves suddenly without immediate access to those basic needs. It's not surprising that study after study has found a slew of advantages for babies who receive skin-to-skin care which is also known as "kangaroo care" from their mothers. When babies are held naked against their mother's skin, they are as close to being back in the warmth and security of the womb as they can get.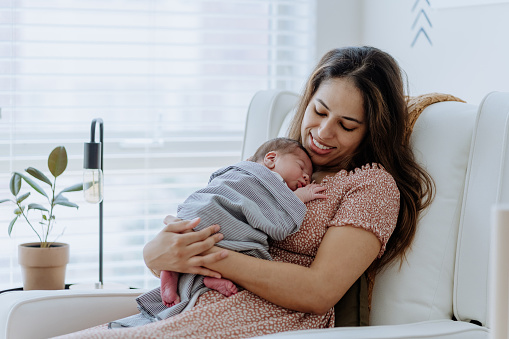 Mothers and babies should be in direct contact for at least the first 1-2 hours after birth, if possible. The baby is naked and placed on the mother's bare chest, between her breasts, in skin-to-skin care. For warmth, a blanket should be draped over both of them. If the mother is unable to provide skin-to-skin care due to complications during labour or birth, the father can step in. The benefits of skin-to-skin care will become apparent within minutes as both mother and baby relax. The baby's body temperature, breathing rate, and heart rate all return to normal. You can also check out more about baby bottle online malaysia here.
Here are some benefits of skin to skin contact:
Improved heart and lung function
After birth, babies go through a dramatic transition as they prepare to take their first breaths of air outside the uterus. Those who are held skin-to-skin by their mothers adapt faster than those who are not. They also tend to have more normal and consistent heart and breathing rates. This benefit is available to both premature and full-term infants. After spending time in utero, the baby may be familiar with the mother's heart sounds and breathing patterns.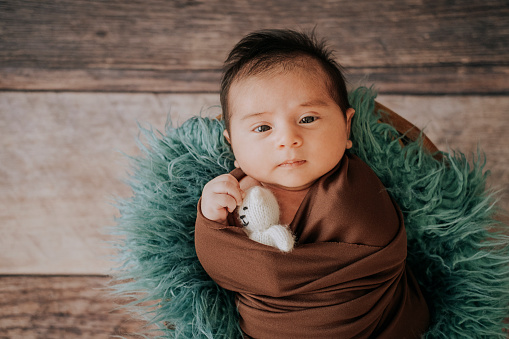 Stabilize body temperature
During pregnancy, a mother regulates her baby's temperature by sweating in hot weather and shivering and moving around in cold weather. Babies do not have that ability after birth, so they cannot regulate their own body temperature. In fact, a mother's body is better than an artificial warmer at keeping a vulnerable newborn warm. One study found that the mom's and dad's bodies were better than an electric warmer, with a mother's body having a slight edge over a father's body.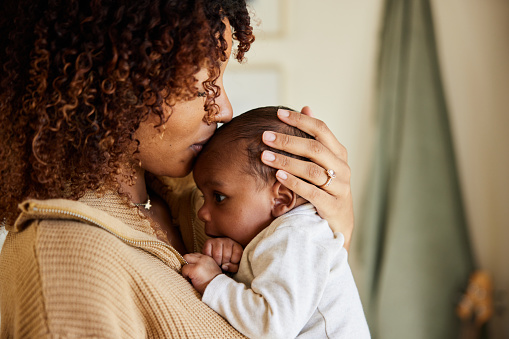 Regulation of blood sugar
Babies get their energy from blood sugar. They get glucose from the placenta before birth and from their mother's milk after birth. If your baby's glucose requirements exceed what he can get from his mother's milk or his liver, he will have low blood sugar. This can cause him to overeat, exacerbating the problem. Due to higher insulin levels in their blood, babies born to mothers with gestational diabetes are at a higher risk of low blood sugar. As the number of mothers who develop gestational diabetes during pregnancy increases, so does the number of babies who are at risk of hypoglycemia (low blood sugar). Skin-to-skin care in the hours following birth can aid in the stabilization of your baby.